Die C-Serie von Röntgentomographen bietet hochentwickelte Echtzeit Röntgensysteme.
Diese Geräte zeichnen sich besonders durch ihre Fähigkeit aus, mehrphasige Flüssigkeiten wie Öl, Wasser, CO2 und Gasgemische zu durchleuchten.
Sie sind mit mehreren großformatigen Flachbilddetektoren und Röntgenquellen ausgestattet.
The C-series of X-ray tomographs offers advanced real-time X-ray systems.
These devices are particularly characterized by their ability to X-ray multiphase liquids such as oil, water, CO2 and gas mixtures. They are equipped with several large-format flat panel detectors and X-ray sources. As a result, they enable refresh rates of up to 190 frames per second.
In addition, liquids can be measured in a differentiated manner by using multi-energy signals. The C-Series also offers an impressive three-dimensional image display. These devices use the most advanced technology available on the market and represent the current pinnacle of technical feasibility. With their exceptional performance, they represent an optimal solution for today's demanding applications.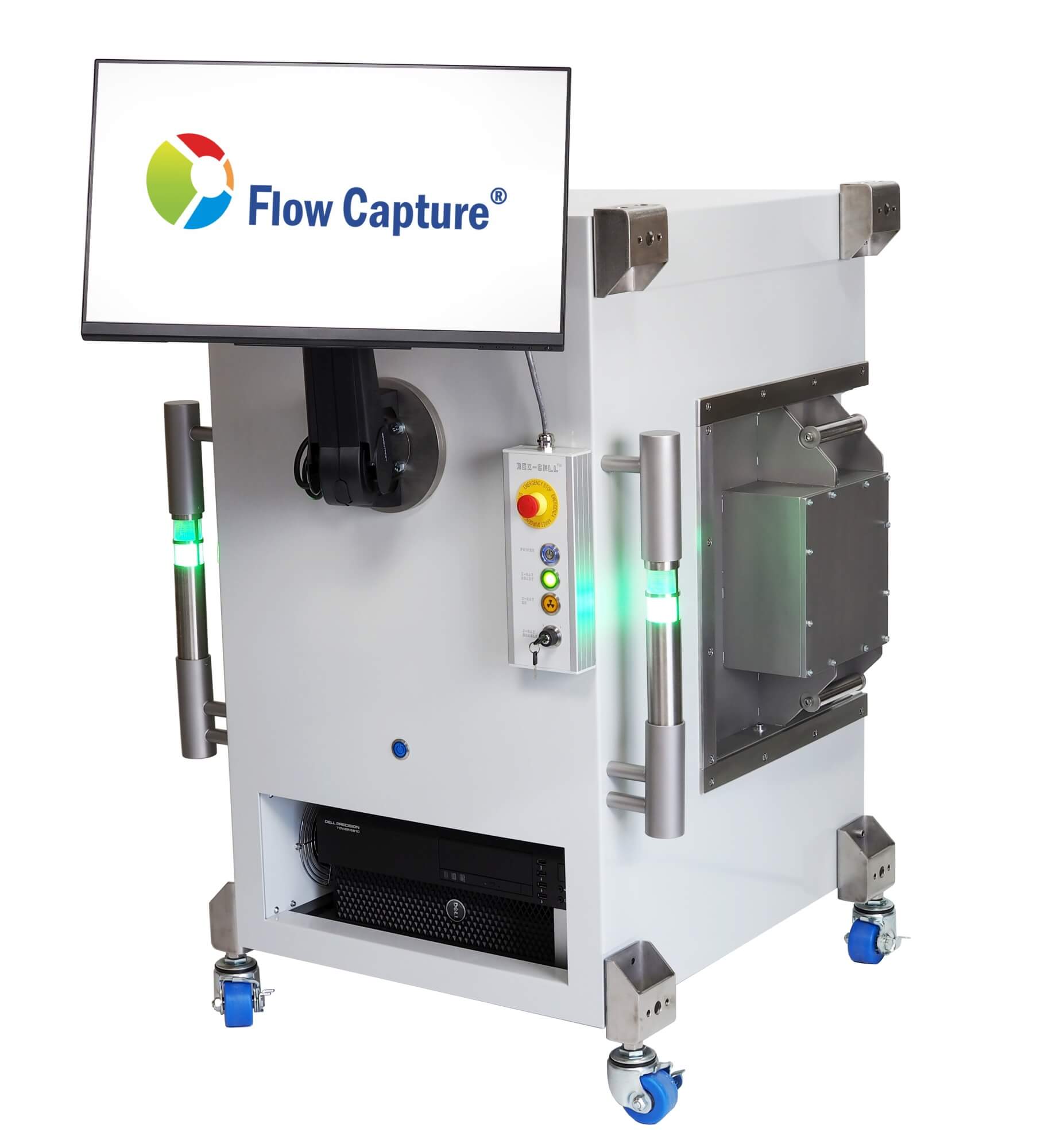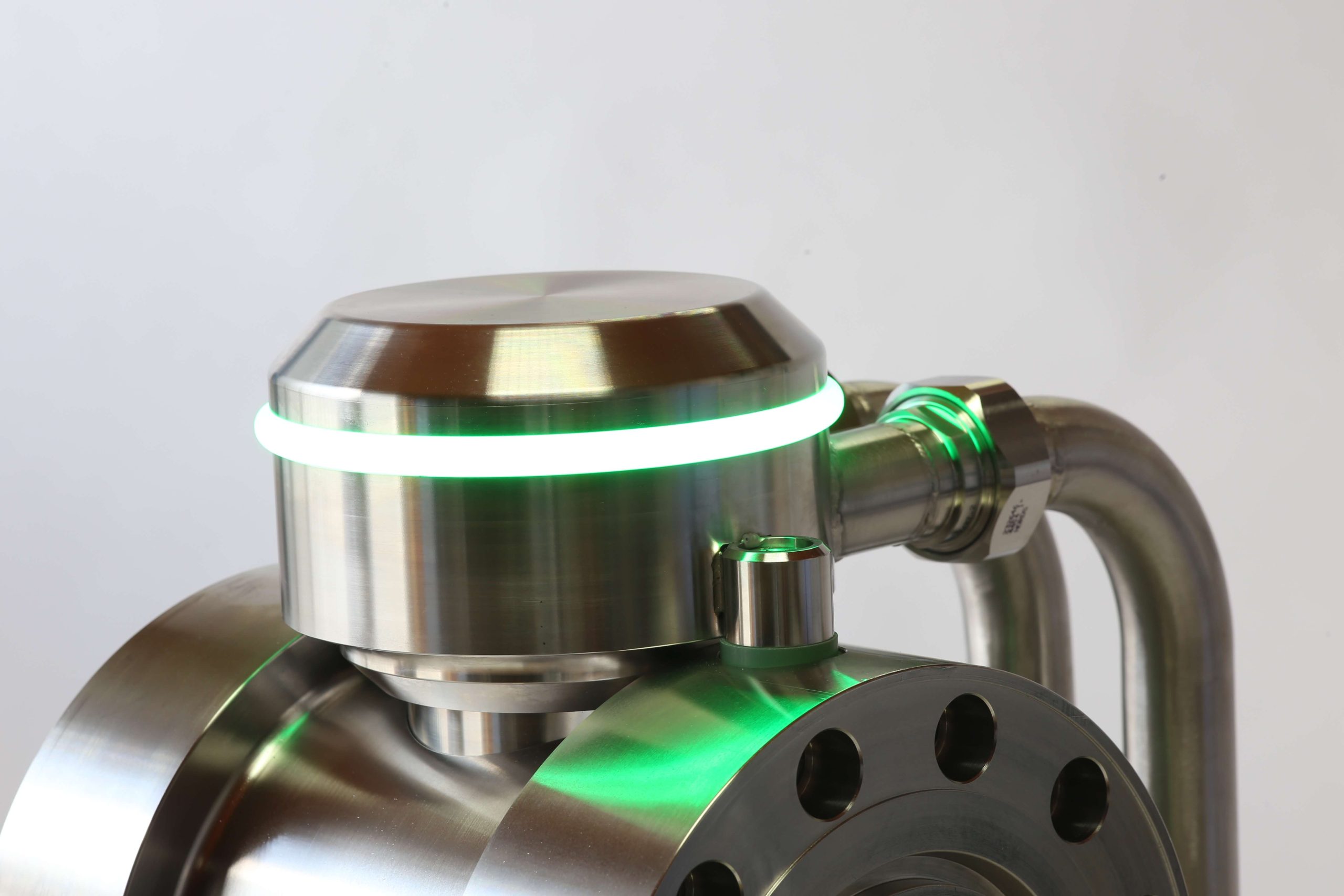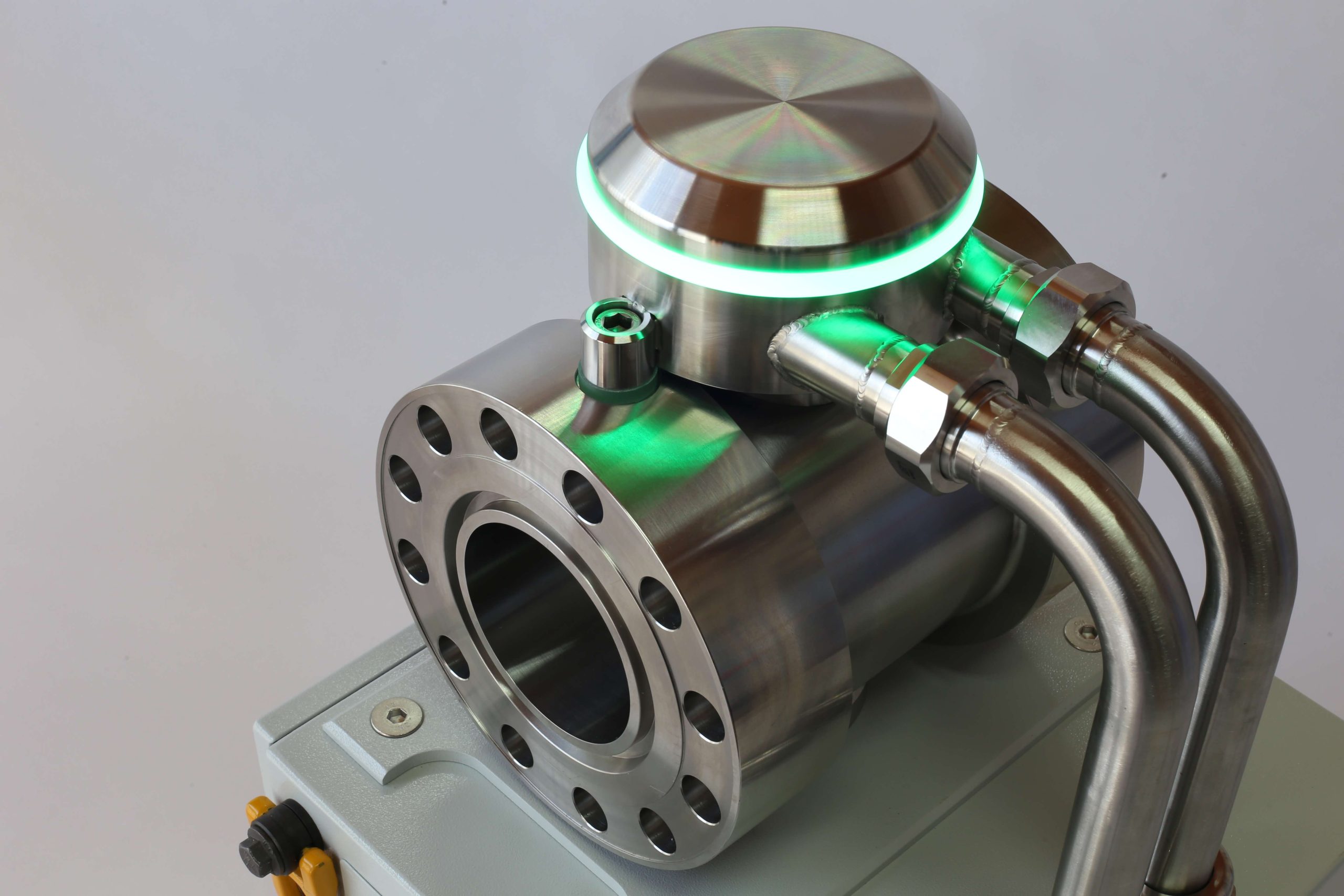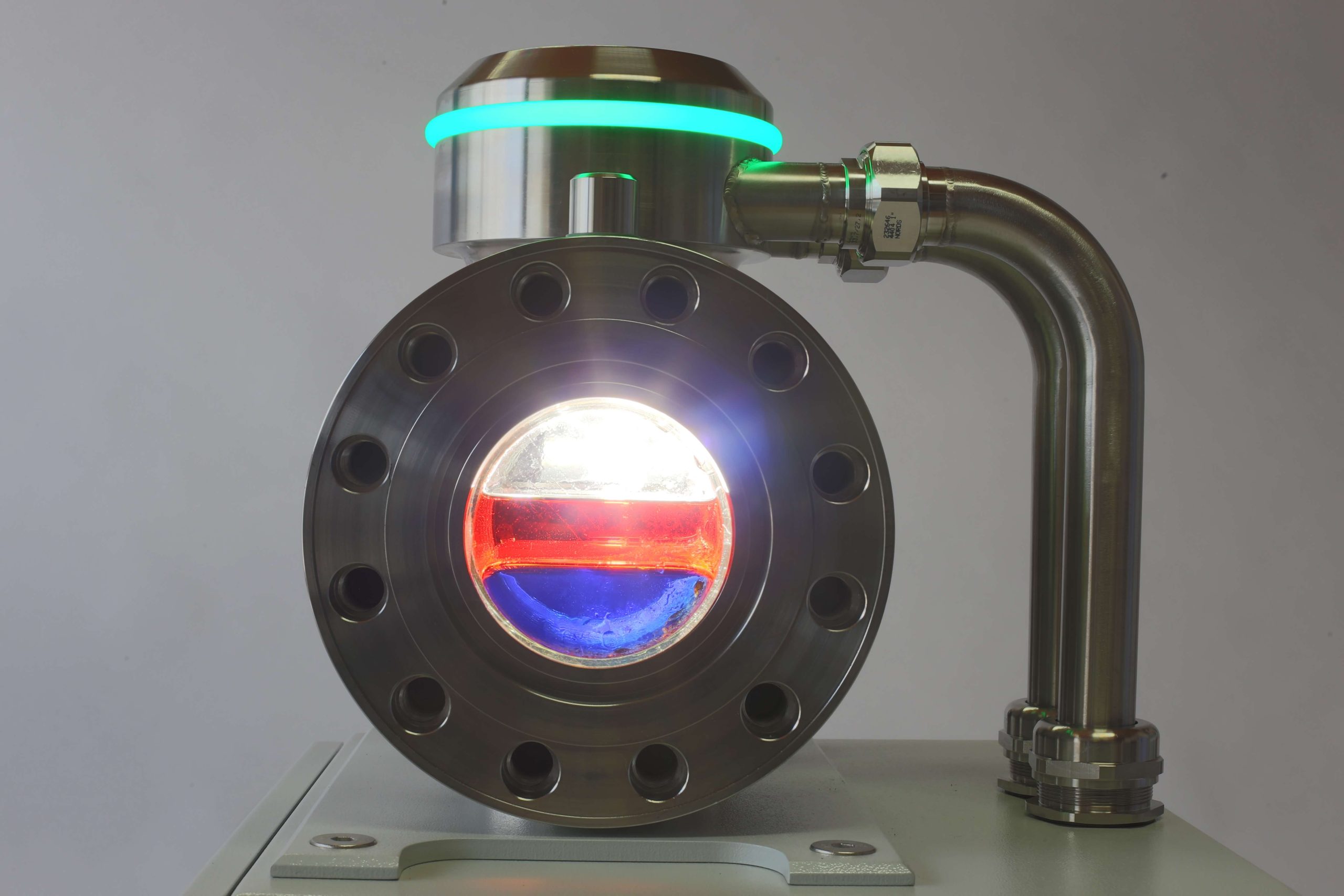 The I-Series is installed directly into a pipeline via flanges. This innovative series features a dual-energy detector and a compact X-ray source. Through a specially developed window in the test section, which is made of extremely pressure-resistant special plastic, a high-precision measurement signal is generated by means of X-rays.
This state-of-the-art measurement technology makes it possible to precisely determine the proportion of oil, water and gas in the pipeline. With the I-Series, you can monitor the composition of fluids in real time and gain important information for efficient operations and safety aspects.
Our solution provides reliable results and helps optimize the performance and efficiency of your pipeline systems.
The L-Series includes all Flow Capture devices that use line detectors. This technology can be installed free-standing in a room or is particularly well suited to be integrated into conveyor belts as an inline control.
We use tailor-made X-ray detectors that fit your project and inspection exactly. Using TDI technology, we achieve the highest speeds with a high resolution of about 100 μm in the conventional process, where configurations with several X-ray tubes and a scan width of over 2 m are possible. A resolution of 6 μm and a scan width of 30 cm are also possible at very high speed. In general, scanning speeds of 100 mm/s are realistic. A maximum of about 1.4 m/s can be achieved.
The L-series is suitable for large plates, gigcasting, bulk materials, large quantity castings, packaging, pulp, bicycles, body panels, batteries, plastics, foams.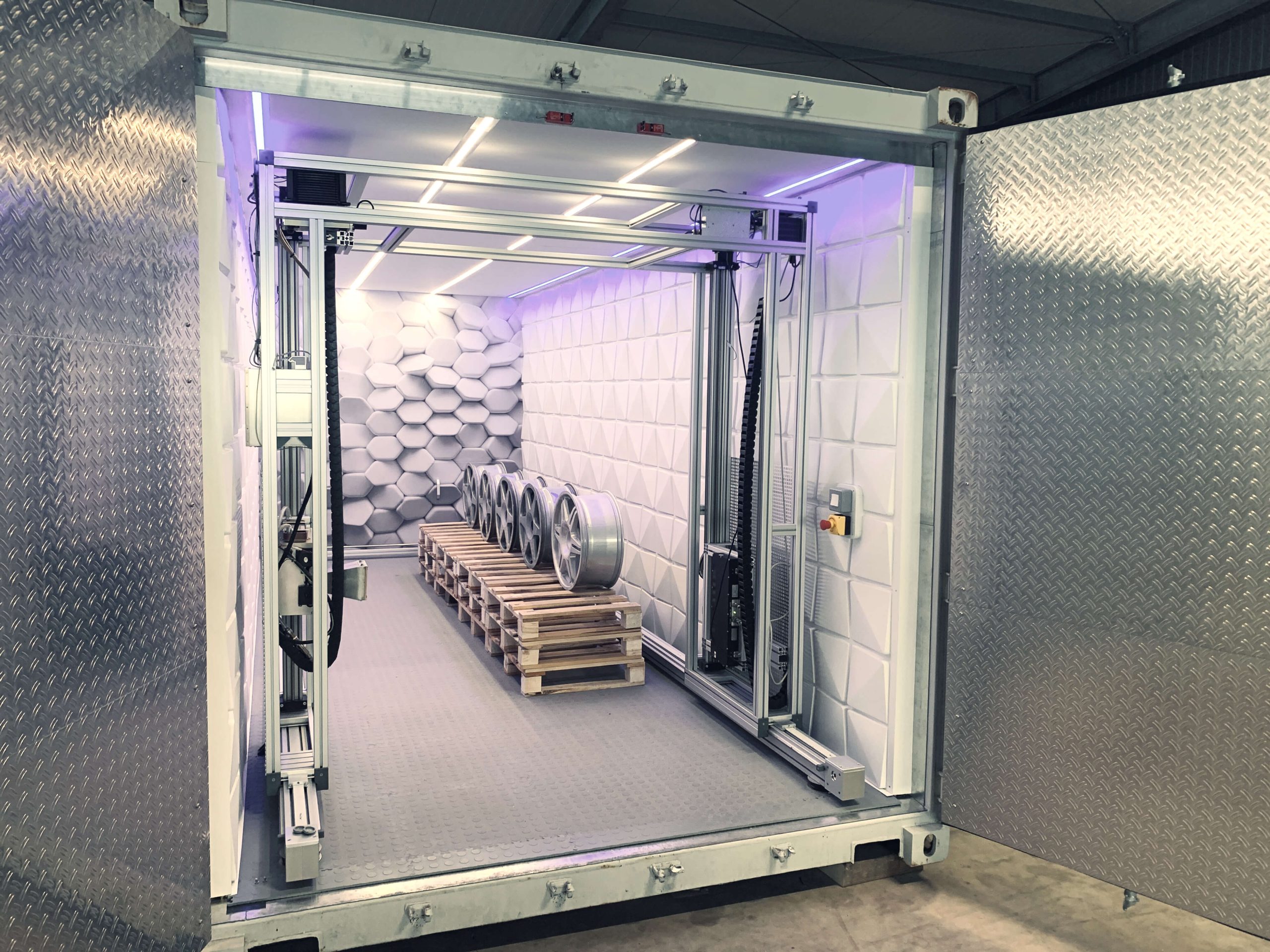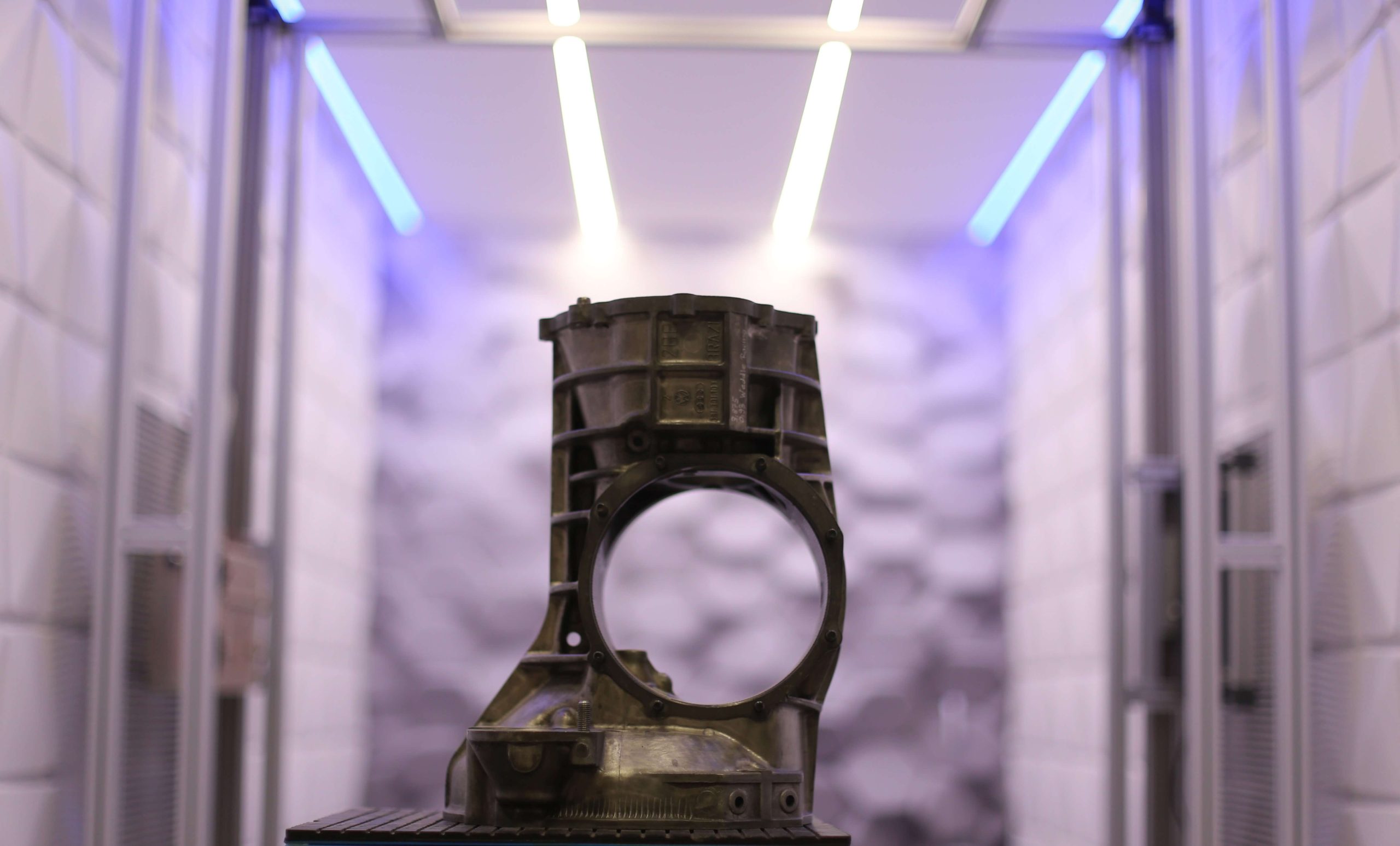 Sign up for fresh news and content